The First Street project go-ahead follows a pre-let deal with The Government Property Agency.
The Agency is taking the building to rehouse civils service at the city's Piccadilly Gate building.  This is to be demolished to make way for Manchester Piccadilly's HS2 station.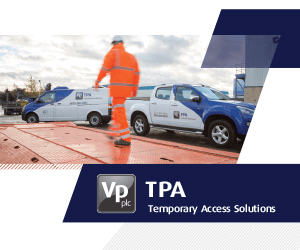 Subsequently, staff from government departments including Highways England will relocate to the new 130,000 sq ft First Street office as well as 700 civil services roles being relocated from London to Manchester.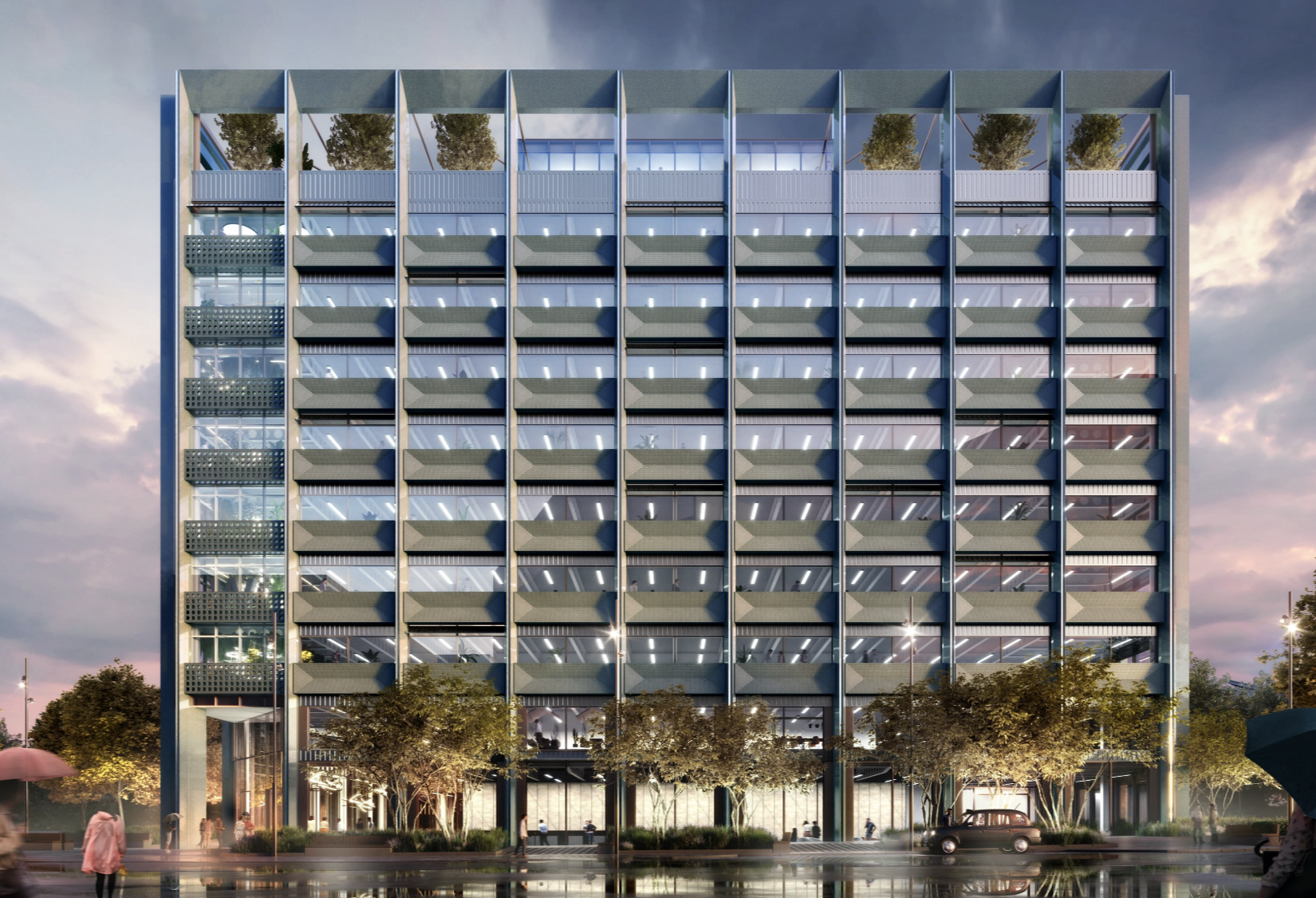 BAM will deliver the 9 storey, 130,900 sq ft project which is targeting a BREEAM Excellent rating.
The enabling works package is now underway with the erection of hoardings.
John Hughes, Managing Director at Ask Real Estate said: "Attracting the GPA to the estate, further establishes First Street as one of the most sought after business destinations in the region.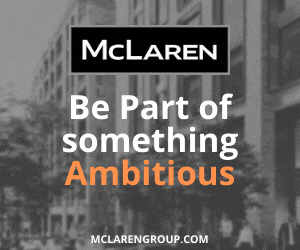 "This news will enable us to realise and progress our ambition to accommodate 10,000 jobs by 2028 and create a sustainable urban campus.
"The vision of the scheme was to deliver an office building that can be net zero carbon in operation, and this building will do exactly that.
"The scheme will be delivered to achieve a Design for Performance NABERS rating of 5.5 stars making it the most sustainable building in operation in Manchester City Centre."