MONCKS CORNER — A former U.S. congressman's request to rezone his rural property in the Cooper River Historic District took a step closer to being finalized, despite opposition from more than a dozen landowners who fear it will open the area to more development.
Berkeley County Council voted 6-1 on March 28 for the second of four approvals that former U.S. Rep. Henry Brown needs to reclassify about 200 acres along S.C. Highway 402 near Cordesville from a designation that allows one residence for every 15 acres. Brown wants to have the acreage placed under a less-restrictive zoning category that would allow up to 400 homes to be built on the parcel. 
"I think it was the right thing to do and there's been a lot of misinformation from other landowners in the area about my request," said Brown, who served in Congress from 2001 to 2011. "The council's vote was in recognition of that misinformation, and they made that clear with their vote. The reasoning behind not rezoning the property doesn't hold much water. Their reasons don't add up to the facts that surround the issue."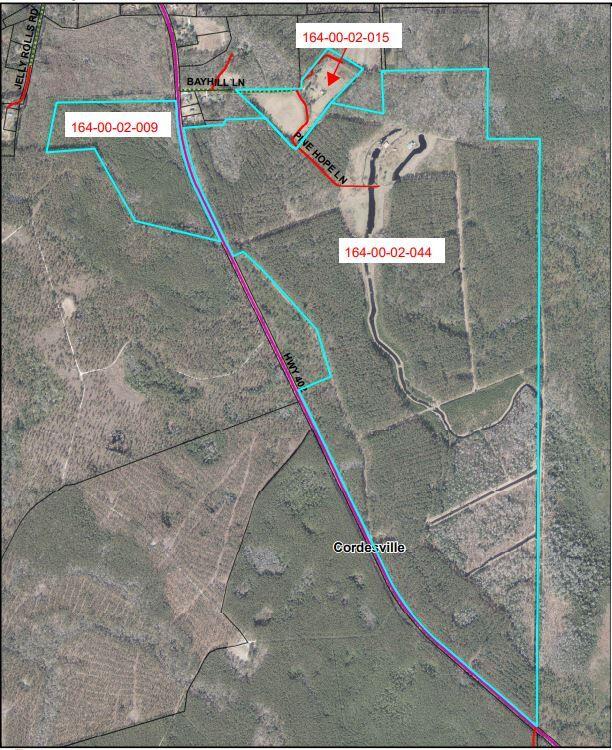 Brown's land is classified as being split-zoned. The first 1,000 feet off of part of Highway 402, which affects 200 of the 500 acres on his property, is restricted to one home for every 15 acres under the "Preservation Residential District" zoning category that the county adopted 25 years ago.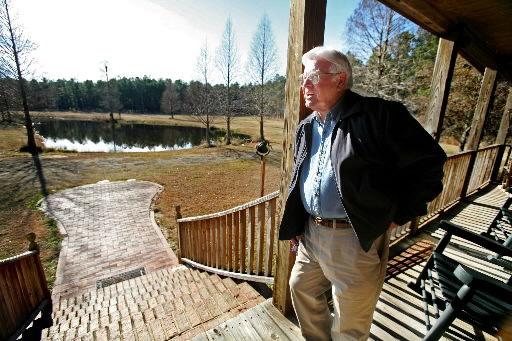 Two homes per acre are allowed on the rest of the property. The so-called flex-1 zoning could allow for suburban style development, which several landowners in the area are against.
Nearby property owner Richard Coen is leading the charge to keep the zoning as it is. More than a dozen people urged council to reject Brown's request during the March 28 meeting.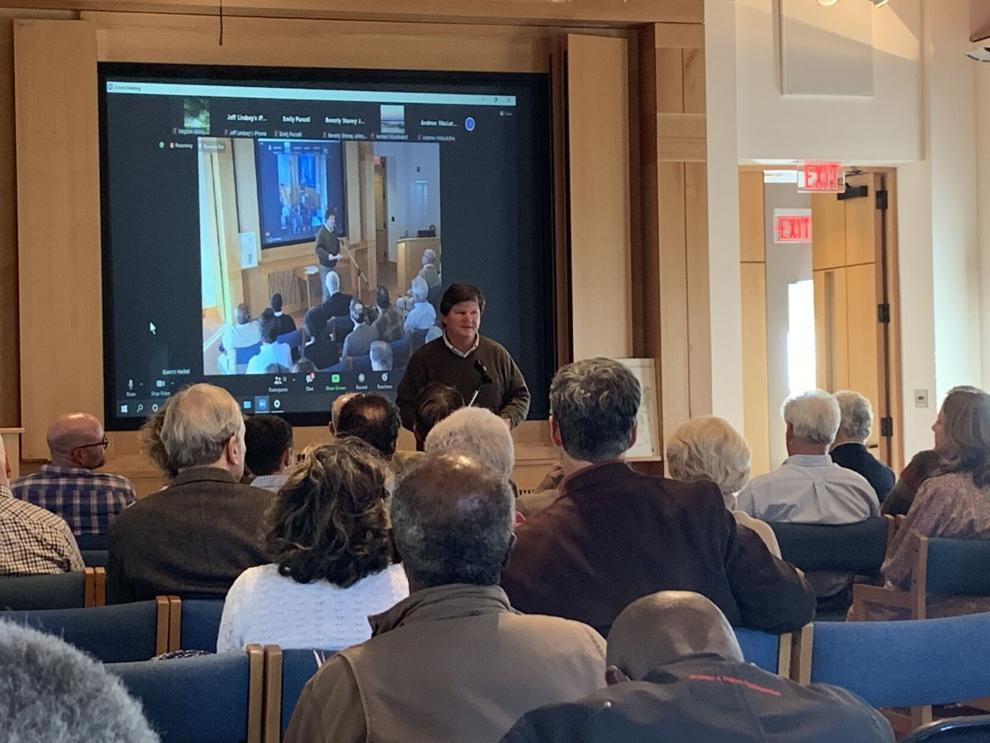 An online petition to "Keep Cordesville Rural" has grown to about 900 signatures.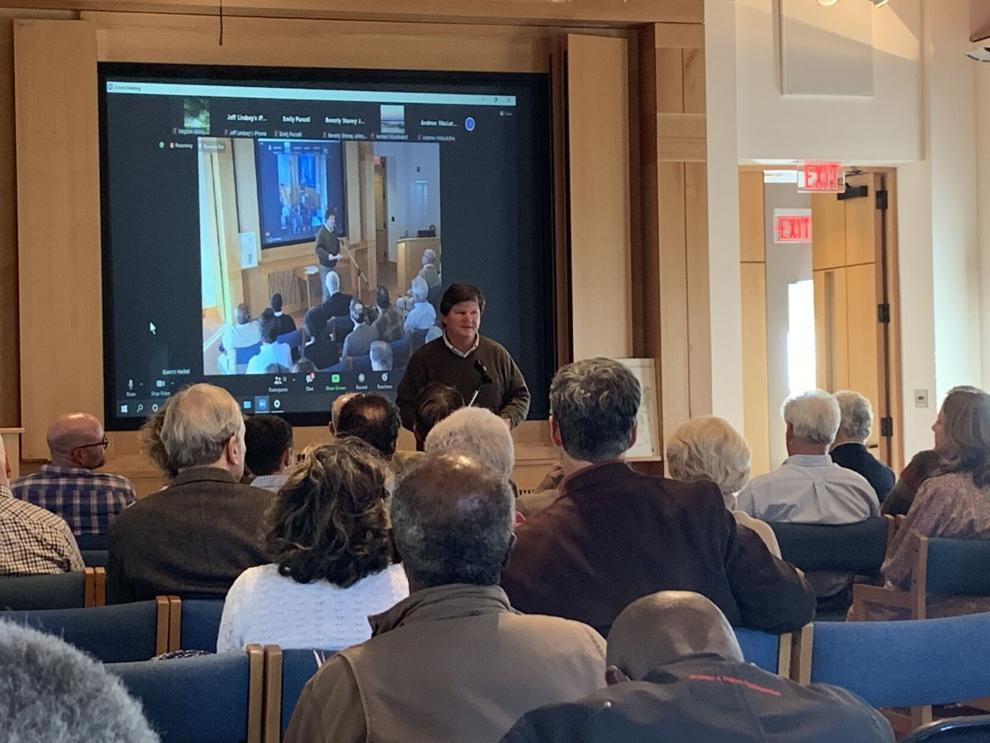 "I am a little bit baffled by the vote of council," Coen said. "Clearly this is very political, and I'm not sure what we are up against. It seemed like everyone agreed with us, council included, but they voted against us, so there's clearly another agenda at work."
Coen, whose land is not under the more restrictive zoning, is concerned a rollback in the land-use classification "would absolutely destroy" the now-protected corridor. He said several nearby owners have placed properties under binding conservation easements to shield them from development based on the protection along the roadway they thought they had.
"At the end of the day, (Brown) is asking for his property to be rezoned to the same zoning his neighbors have," said council member Josh Whitley, who voted to send the request for a third review and vote. "It's not like he's asking for rezoning that his neighbors don't have."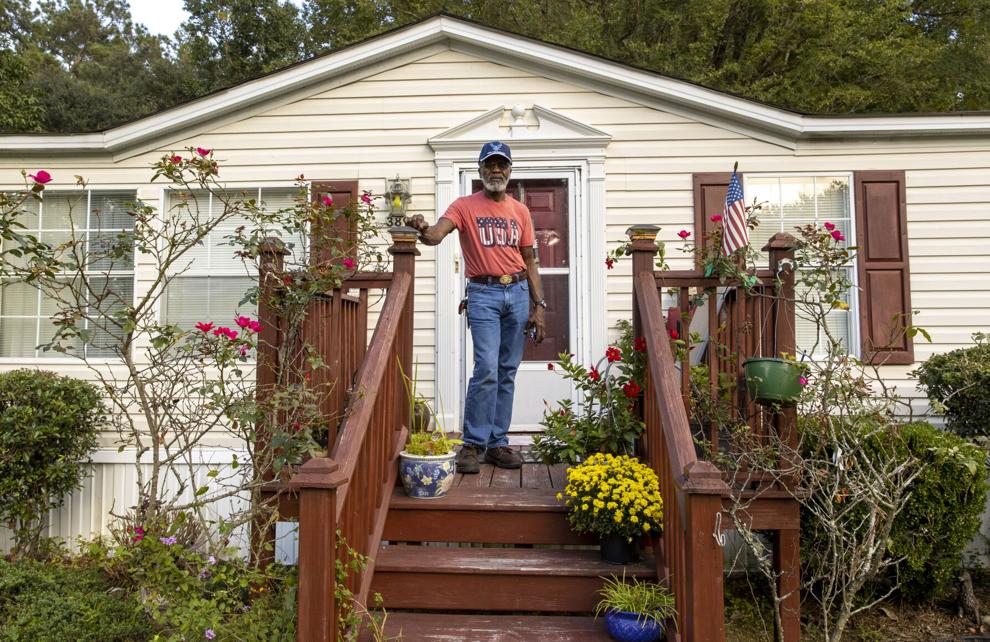 The county had been working through its land-use classifications in the late 1990s, when the special zoning designation was approved to protect large-tract owners near the Cooper River from dense development.
Brown, 86, told the the Planning Commission in January he wasn't formally notified in 1997 when the county adopted the more restrictive uses for his land next to the highway. The Post and Courier reported about the proposed changes on at least one occasion when they were being debated.
Brown said he did not see the article.
Brown said he has no plans to develop his property but added that his heirs might sell the property for residential development in the future.
"Why shouldn't they have that privilege?" he asked.
In all, about 65 parcels along Highway 402 and S.C. Highway 41 near the east branch of the Cooper River could potentially be rezoned to the less-restrictive development category if Brown prevails.
Councilman Tommy Newell cast the only vote against the former lawmaker's request. Newell said he's in favor of tabling the issue until more research can be done on the original zoning in the Cordesville area.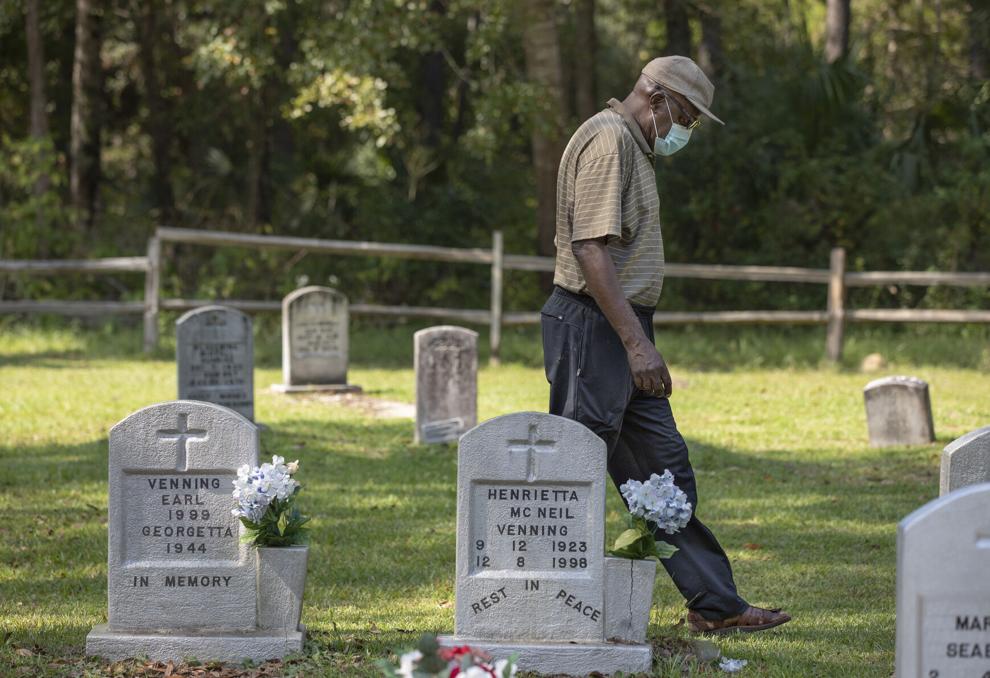 "If we just pause it for 30 days, what's going to happen?" Newell said. "Is there something pressing for Mr. Brown that he can't wait an additional 30 days, so we get this right. I want to have everything covered and make sure we've got everything correct from 20 years ago."
Brown's request goes to the Land Use Committee for a third review in mid-April. County Council could vote for final approval by late next month.
"This is the beginning and not the end," Coen said. "This isn't over and we're not done. We're trying to bring attention to the historical and cultural significance of the Cordesville area."
Reach Andrew Miller at 843-937-5599. Follow him on Twitter @APMILLER_PandC