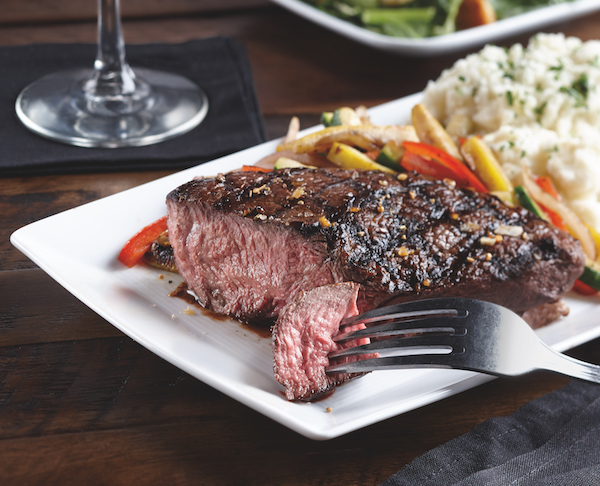 Wine has been serving many purposes culinary-wise for as long as it has been discovered. The major reason is that wine gives a bold flavor to any dish it is integrated into. And also gives some form of acidity to the dish it is prepared with.
Wine can fit into most dishes, from soups to stews and different types of sauce. A wine sauce is quite an awesome delicacy that is loved by a lot of people. But serving the perfect wine sauce is the ultimate goal while building a wine sauce.
These are steps to follow while building the perfect red wine sauce.
Choose the best wine available
The first step for anyone building a quality red wine sauce is to choose the best red wine suitable for your recipe. Red wine is the center of this recipe, and making a bad choice will lead to a bad dish.
Sometimes while preparing this delicacy, you might be considering buying a cheap bottle of wine. A quality wine cooler can also give red wine a better taste. You may be asking what is a wine cooler doing with a sauce? But a red wine that is not stored properly will not give your sauce the best taste.
Make use of the right ingredients
What is a wine sauce without the right ingredients? Ingredients may differ depending on the individual preparing them and the type of sauce the person is preparing.
An individual may prefer to prepare a red wine sauce for steak. But despite the different choice of ingredients, this recipe has three major ingredients, including red wine, butter, and shallot. Other ingredients such as onion, pepper, sugar, and vinegar, depending on choice.
Prepare it the right way
Even with the right ingredients, if you don't know how to prepare a red wine correctly, it will still not be perfect. The following is the basic method of preparing a red wine sauce the right way:
Melt the butter after the pan is heated up and then add the shallot for 20 to 30 minutes.
After adding both the butter and shallot, you can choose to add pepper, salt, or any other spice, depending on your preference.
Add the wine. After adding the wine, reduce the amount of heat to prevent the liquid from boiling. Allow the mixture to simmer for 20 to 30 minutes until you have about half of what you started with.
You can choose to add herbs, vinegar, butter, or other spices.
Bring the pot down, and it is ready to serve.
Serve with the right dish
A red wine sauce cannot be enjoyed without serving it with the right dish. Some of the delicious dishes that can go with a red wine sauce include chicken chasseur, succulent braised venison, herby lamb cobbler, rosemary chicken, venison tartare, beef pho, and so many other options depending on what you want.
Store if necessary
If you must keep or store a red wine sauce, you can either do that with a fridge or freezer, depending on how long you want to keep it away. If you want to store it for less than four days, put the sauce in a fridge and keep the temperature below 40° Fahrenheit. For storage for more than four days to 6 months, it should be kept at 0° Fahrenheit in the freezer.
Conclusion
Wine has been used constantly in the kitchen since man discovered how to produce it. A red wine sauce is one of the numerous use cases of red wine, and it is a tasteful delicacy made with red wine. Preparing this delicacy the right way determines if you will enjoy it or not.