Home sales and other stats from the NH Realtors Association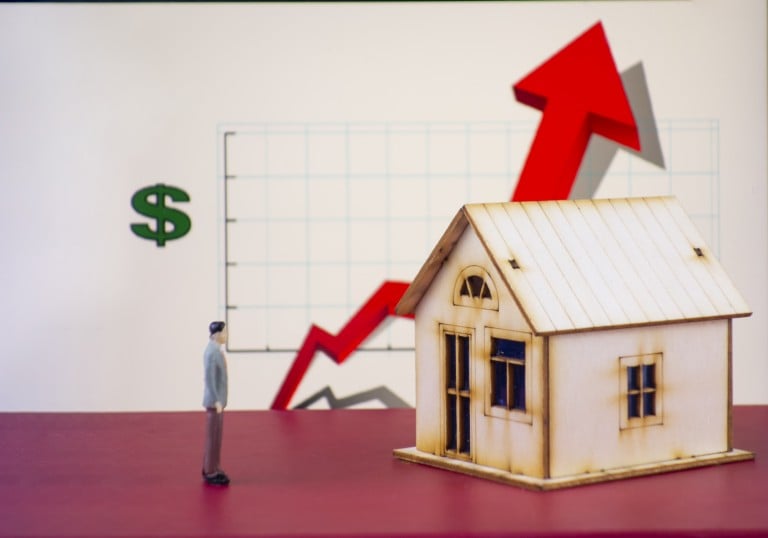 If interest rates have cooled off the real estate market, that's not what's reflected in June statistics from the NH Realtors Association.
There were nearly 7 percent fewer homes available than last year.  When they did go on the market, they were gone in an average of 13 days, four days (or 23.5 percent) less than a year ago.   The median price in June was $460,000, the same as May but 13 percent more than the previous June.  That's 4.6 percent over the asking price, only slightly down from 5.2 percent in May.
Home sales did drop nearly 10 percent compared to last year, but that reflects the lack of inventory.  Sales have been down all year.  In March, they were down 22 percent.
Condos are scarce as well.  There were 442 condos for sale in the whole state in June, down by 7.1 percent.  But they did take a little more time to sell — 22 days compared to 19 days last year —  and the median price — $335,000 — was nearly 21 percent higher than last year and 3.8 percent over the asking price.  The number of condos sold fell by 14.1 percent.
When it comes to price appreciation, the biggest price jump was in Merrimack County when homes went up 20.4 percent a year.   But the Seacoast — Rockingham and Strafford counties — had the quickest average turnaround time from listing to sales: 11 days.
The highest-price home still remains in Rockingham, at $605,000.   That's nearly $96,000 equity gain in a year, or an 18.7 percent hike.
Homes in Coos County were on the low end again: $230,000, an 11 percent increase.